Great news everybody! With the financing help from Leader I had a chance to buy a used Haas VF-1 vertical machining centre.
Goal of the project was to start making our own products, like wristwatch cases, fountain pens and also offer CNC machining service. Ideally also creating new jobs.
Here it is, in all its glory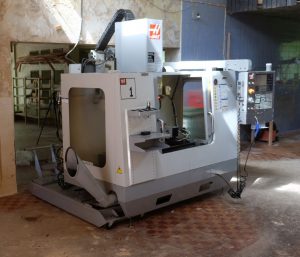 Future videos coming as well.